Want to discuss your idea?
We are too! Fill out the form below and we'll contact you very shortly.
HTML5 Web Designing Company
Acentria Technologies is a leading HTML5 Development Company that aims to offer high-quality business solutions to the clients across globe. Our team of highly skilled and trained developers ensure to deliver effective website solutions, which is visually appealing and website and mobile application through HTML5 development. Acentria Technologies have always been known for providing the clients with secure, reliable as well as user friendly website, which includes user friendly features. HTML5 offers wide range of advantages to the clients, such as client database, offline application cache, threadlike operations and much more. Our developer have years of experience to develop feature-rich, robust solutions using HTML5 development. HTML5 helps in developing and displaying the content on website easily and effectively.
Features of HTML5 Web Designing Services
Robust Web Development - The websites we develop at our HTML5 Web Development Company are robust and provide the best customer experience.
Custom-Made Websites - We, an HTML5 Web Development Company, create custom-made websites for your business to help you achieve your business goals.
All-Inclusive Services - We provide all-inclusive services for your business to keep its functioning smooth, like HTML5 plug-in development and HTML5 UI design and prototyping.
Guaranteed Innovation - Our HTML5 Web Development Company believes in delivering excellence and hence, we develop websites keeping innovation and future trends in mind.
Feature-Rich Websites - To help you attract more customers and keep them retained our HTML5 web developers deploy up-to-date features using the latest tools.
Interactive Design - At our HTML5 Web Development Company, we make sure the design of the website matches with the ideas of business and connects with all the visitors.
Responsive Web Design
We are an internationally acclaimed HTML5 Web Development Company that provides solutions to large, medium and small size businesses all around the globe through our advanced HTML5 Web Development services.
Responsive Web Design
Well, it isn't about us, it's about you. And we help bring value to your business needs.
Acentria Technologies is the Innovative web design company in India. We offer clean and responsive web design services to our every sort of clients.Therefore, We design websites in such a way that it leaves a long-lasting impression on visitors.
An amazingly designed website plays a very important role in the progress of your business. It also compels your potential customers to go for your products and services. We understand the importance of a business website, so we work on your goals and business objectives. You can avail an outstanding online presence via our custom website designing services.Therefore, Our experienced website designers and developers use latest approaches and technologies to craft an amazing website for your business.
Along with various other web-based solutions, we also offer custom web design services to our customers. We create the website keeping in mind the requirements of the client and its business.
Jas Jaipur
Knowbility Research is an Independent Research Firm having a team consists of highly qualified analysts who are skilled and impeccable in their analysis. These analysts, using their experience and latest software tools, are able to predict the movements in the share market on time and with high accuracy.
VIEW
UP Level
Level up significa crescere, migliorare, salire di livello. Up Level si fonda su questo concetto e lo spinge ancora più avanti: diventa ciò che sei destinato ad essere. Prendi la strada che vuoi percorrere, noi ti accompagneremo per farti diventare un professionista qualificato. Up Level ti forma per emergere, per fare la differenza, per essere protagonista.
VIEW
Generous Marriage
Don't we all want to fight less? to have more intimacy (yes, more sex too) and a great connection with our spouse? To feel understood and appreciated, supported and loved? Join Shachar Erez and Ziv Raviv on a journey to establish your own Generous Marriage. It won't be easy. But with the right tools and information, we could make this marriage work again.
VIEW
Testimonials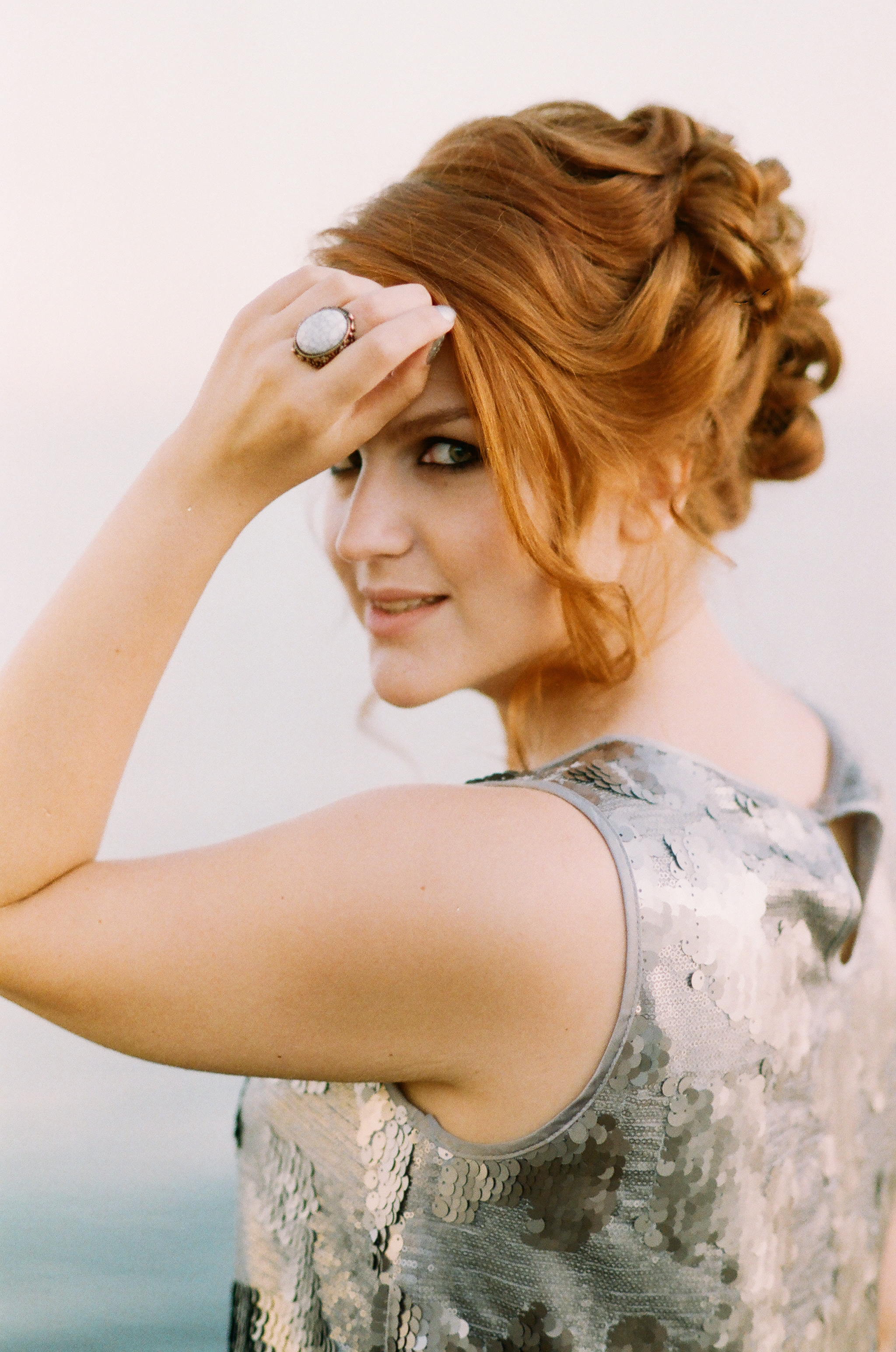 Initial testers loved the app's appealing design and fluid performance. Acentria Technologies impressed with their timely deliveries, cost-effective pricing, and responsive communication. They supported the company's initial vision and found creative ways to make it a reality.
Jessica
- Co-Founder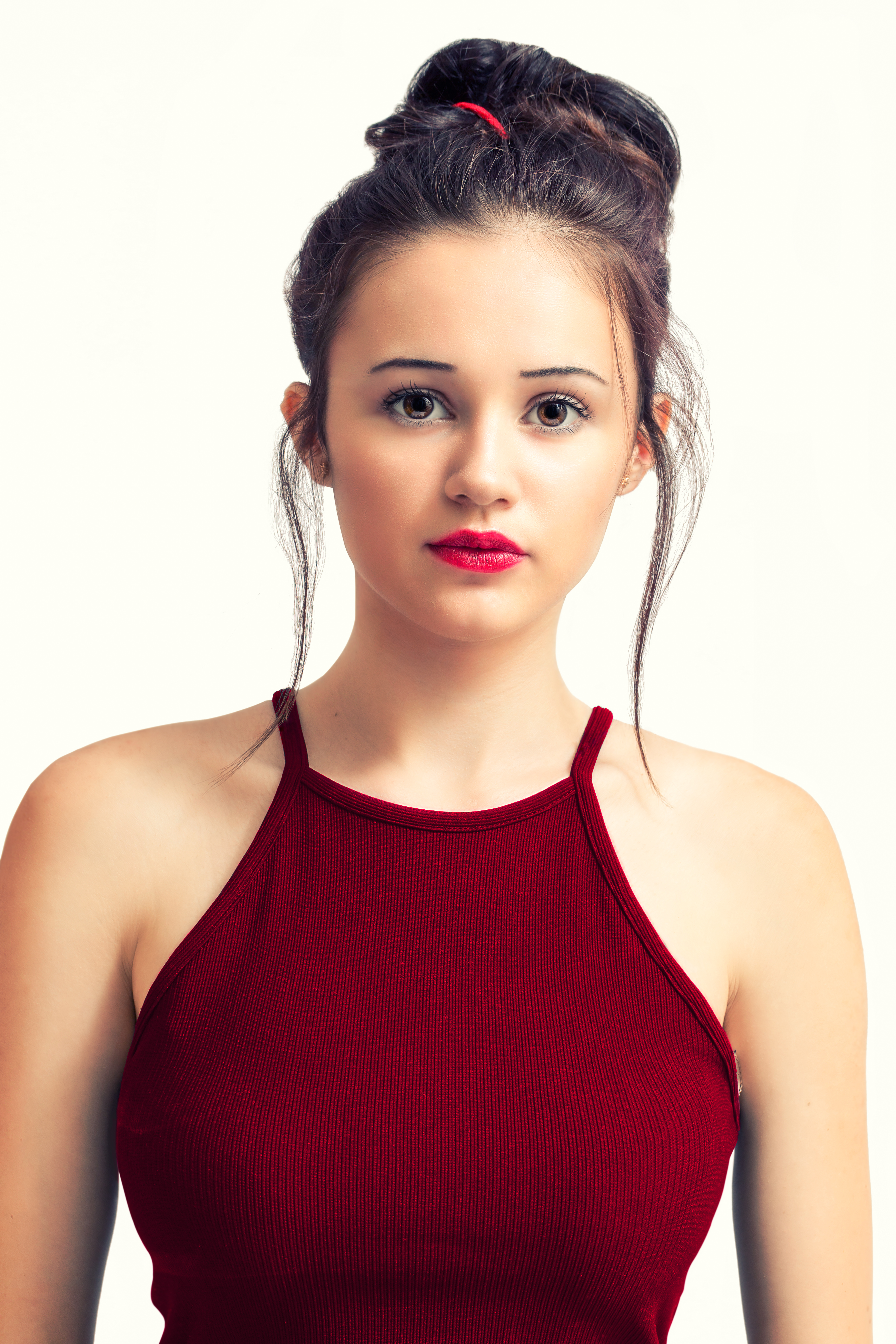 Acentria Technologies stands out in the client's mind for delivering quality code quickly for cheaper than an in-house developer. Acentria Technologies is recommended for any offshore project as long as the client monitors work closely.
Pearl
- Founder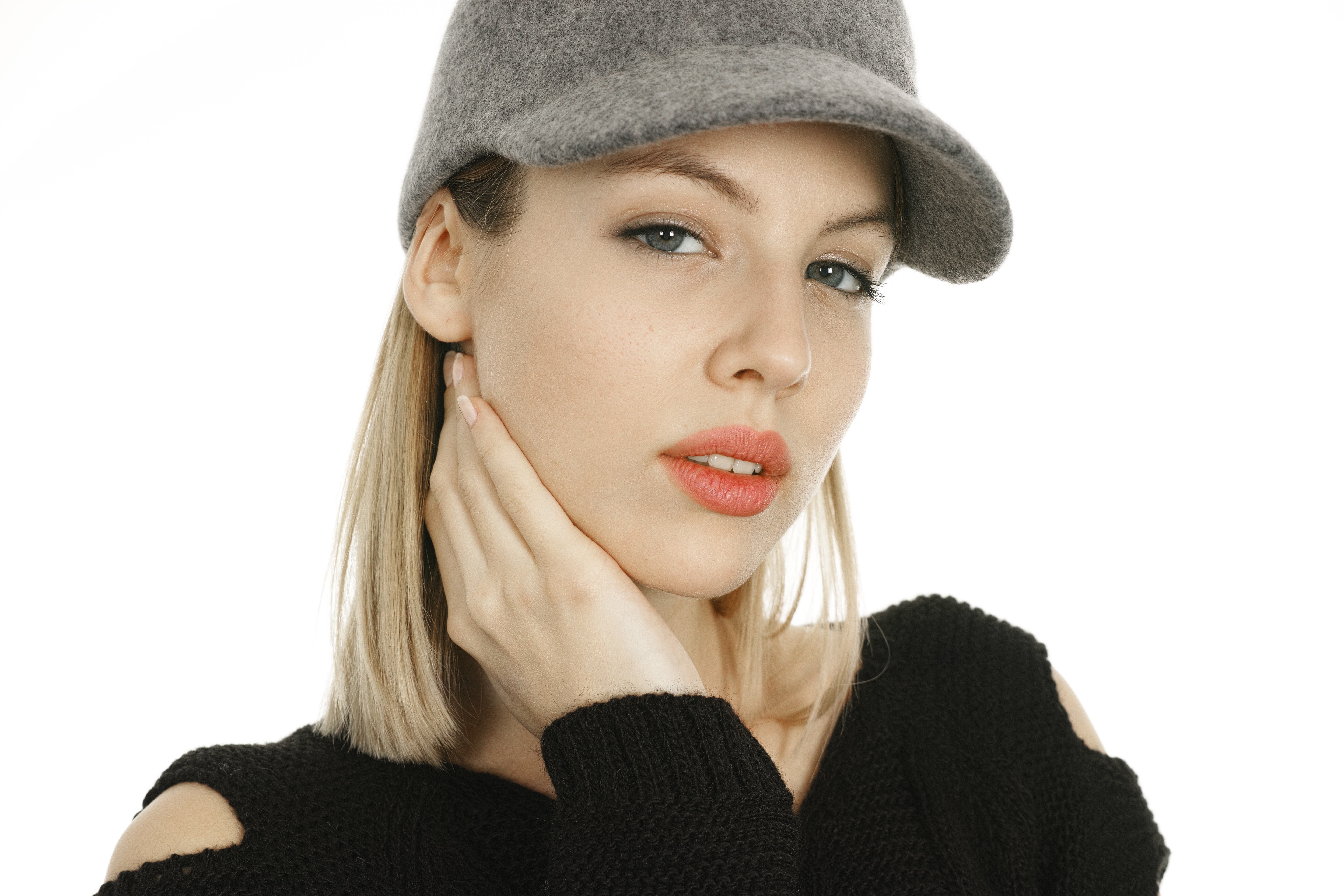 While the app is going through testing, it's visually stunning and forecasted to be a great hit. Acentria Technologies conducted the project through one person, who communicated efficiently and was available at all times. They way of making development work simplified and straightforward is noteworthy.
Kellie