11+
Years Experience in IT Services
200+
Dedicated Professionals
800+
iPhone and Android Apps Develop
Digitizing Food & Restaurants yourself
Large range of food delivery and resturant are growning now a days. Customers are seeking for an easy way to order food online just in a few click steps. Acentria software helps in the growth of online food start ups business, hotel and restaurant by creating design and development of online website and mobile application, Users can order their favourite food on demand with the core system managing feedback, inventry, logistics and managing multiple restaurant.
Our Solutions
Acentria Technologies has a team of highly qualified and creative IT Professionals. We have obtained unique experience and built a very strong team of web and software developers.
Difficulties in Construction
So, here is the platform, where you say"Good Bye" to all your Problems and we help you accomplish what you desire.
Increase returning visitors
To get the extraordinary results from your business, it is important to get a customized mobile application for your on-demand food delivery business. Being an owner of the food delivery business, if you want to retain your customers for a long time, then you need to focus on developing a mobile app along with unique features and functionalities.To drive more and more customers to your business, you can't forget to take care of basic features during food delivery app development in order to enhance returning visitors.
Target right audience and stay connected
An app for food delivery can do a lot for your business. From enticing your customers/app users to order their first food order to make use of coupons offers. Customers usually find it interesting and place orders. So, to get the extraordinary results, it is important to consider a customized mobile app to easily target the right audience. Reach the right audience and it would bring many benefits to your business. In order to drive the right traffic, it is important to consider a mobile app that can reach the millions of people who actually need the services. The mobile app can help you to achieve it without hassles.
Jas Jaipur
Knowbility Research is an Independent Research Firm having a team consists of highly qualified analysts who are skilled and impeccable in their analysis. These analysts, using their experience and latest software tools, are able to predict the movements in the share market on time and with high accuracy.
VIEW
UP Level
Level up significa crescere, migliorare, salire di livello. Up Level si fonda su questo concetto e lo spinge ancora più avanti: diventa ciò che sei destinato ad essere. Prendi la strada che vuoi percorrere, noi ti accompagneremo per farti diventare un professionista qualificato. Up Level ti forma per emergere, per fare la differenza, per essere protagonista.
VIEW
Generous Marriage
Don't we all want to fight less? to have more intimacy (yes, more sex too) and a great connection with our spouse? To feel understood and appreciated, supported and loved? Join Shachar Erez and Ziv Raviv on a journey to establish your own Generous Marriage. It won't be easy. But with the right tools and information, we could make this marriage work again.
VIEW
Testimonials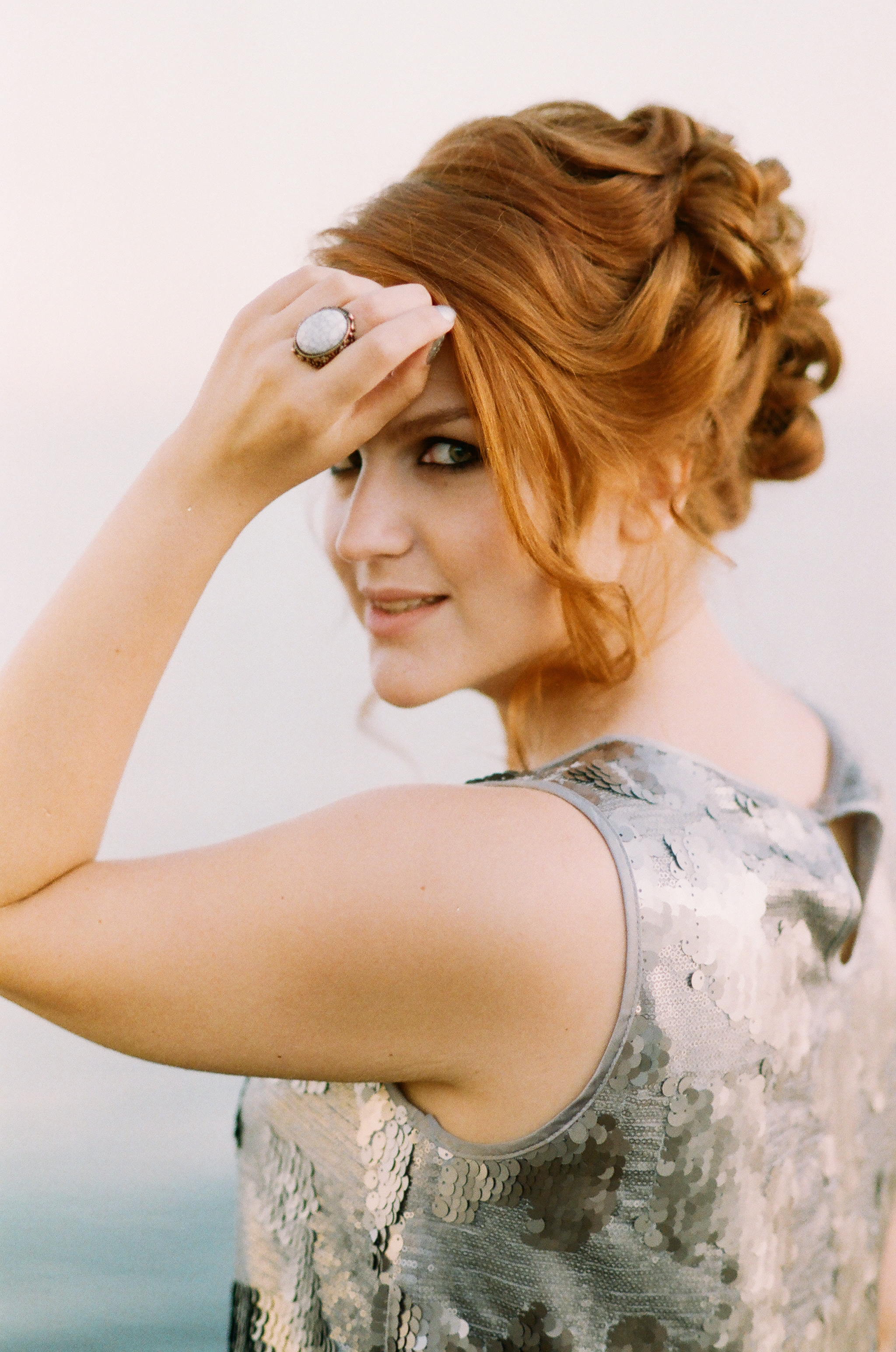 Initial testers loved the app's appealing design and fluid performance. Acentria Technologies impressed with their timely deliveries, cost-effective pricing, and responsive communication. They supported the company's initial vision and found creative ways to make it a reality.
Jessica
- Co-Founder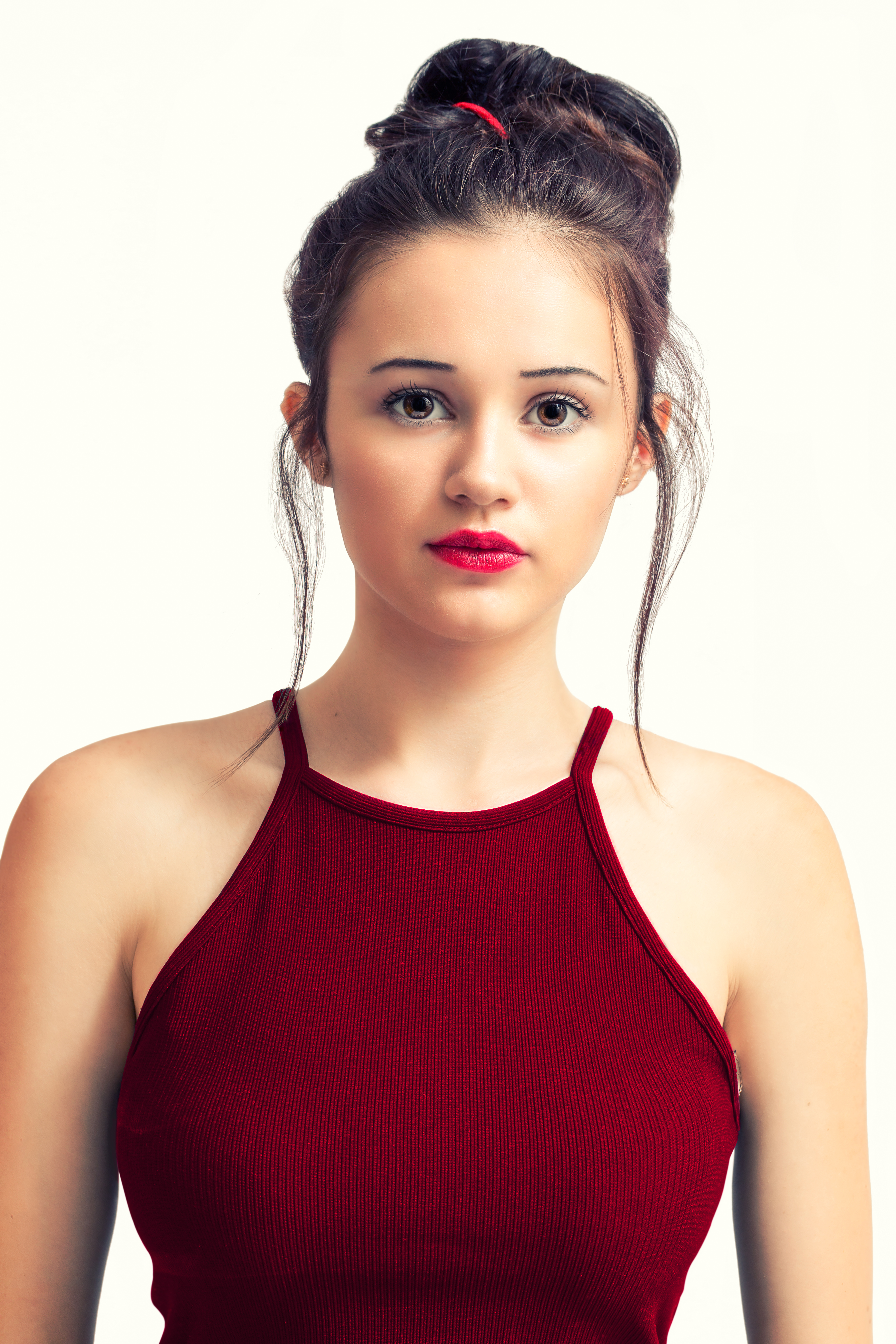 Acentria Technologies stands out in the client's mind for delivering quality code quickly for cheaper than an in-house developer. Acentria Technologies is recommended for any offshore project as long as the client monitors work closely.
Pearl
- Founder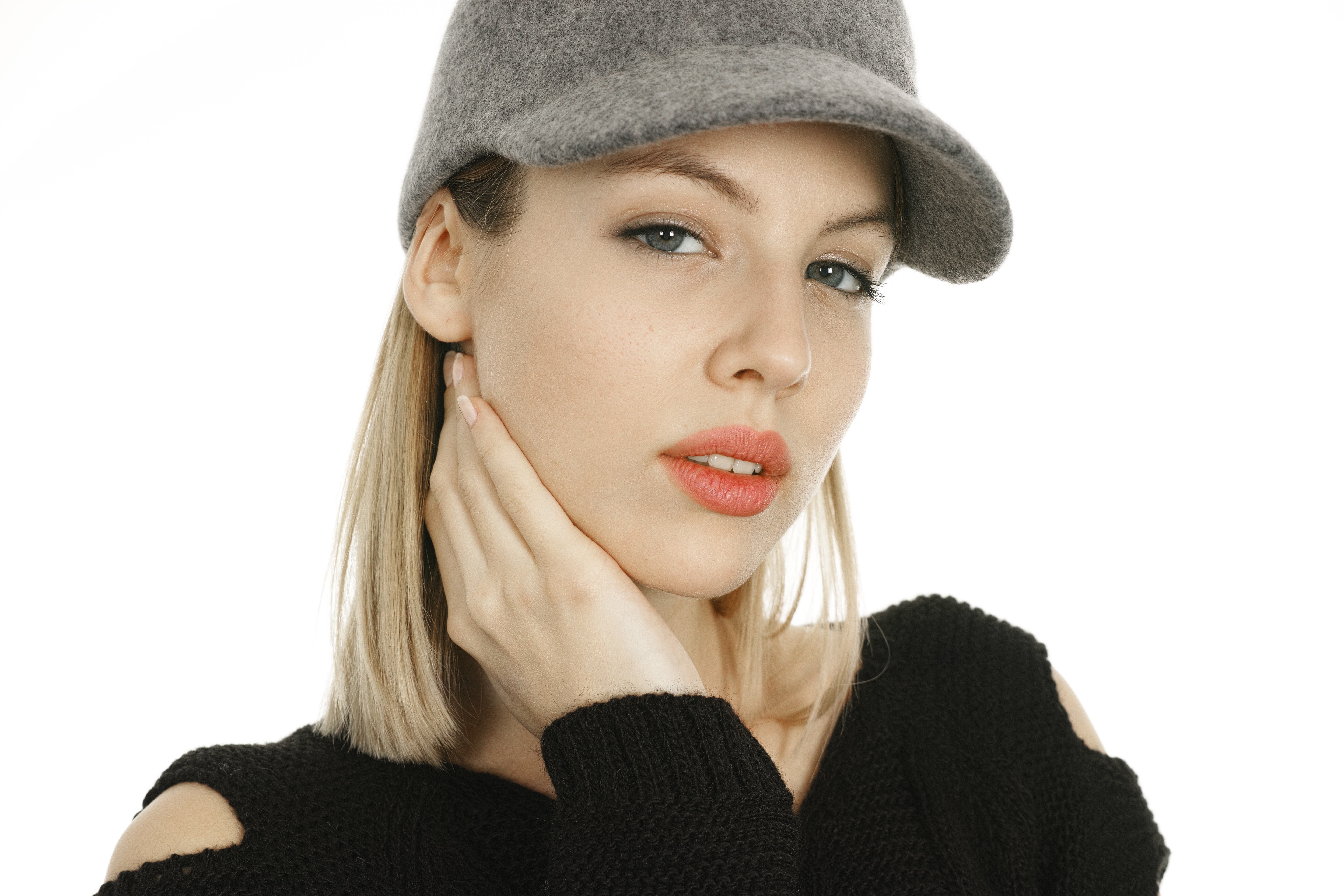 While the app is going through testing, it's visually stunning and forecasted to be a great hit. Acentria Technologies conducted the project through one person, who communicated efficiently and was available at all times. They way of making development work simplified and straightforward is noteworthy.
Kellie