Know us better about
Are your search engines filled with the, the hunt of a software company?? Well congratulations, your hunt finishes at Acentria Technologies . Acentria Technologies s has been showcasing tremendous performance from last 12 years, with the beautiful and successful accomplishments of over 2000 projects. we are not only limited in flourishing web and mobile app development, but we also bestow custom software development and provide integrated software services. And our department of Smartphone application developers and game application developers renders impulses to create, what you think and dream. We serve and make our clients feel wonderful by yielding and making software's, applications in A-to-Z service i.e., by overlaying in all the domains, whether be health, IT, Manufacturing, real estate, Travel, tourism, entertainment or fitness, and list goes endless. The fundamental principle and key role Acentria Technologies upholds is to work efficiently so that we turn your unconscious ideas, thoughts and dreams into reality and physical existence.
Interesting Facts
Know about us all
1000+

Projects Launched

700+

Satisfied Customers

1200+

Man Years Experience

100%

Client Retention
Our Mission
Our aim is to develop a standardized approach, enriched results.
utilize advanced tools and technologies that help in master stroking of software projects.
software deliver to companies, so to contribute in their growth
Company prosperity through our tinch of innovative web designing projects and pinch of application development domain.
Our Goal
Encourage a spirit of openness, transparency, integrity, trust, and continuous learning.
Standardize and codify key software project concepts and terminology
Rectify latest technology to make your dream , become real
Execute and achieve our targets on set and prior basis.
Provide 21st century digital solution
DISCOVER TO KNOW US MORE
Well, it isn't about us, it's about you. And we help bring value to your business needs.
We're Different
You might ponder upon if you are taking the right decision about choosing us for you project, with the proliferation of several web development companies out there, You can rest assured that wegonna always make you happy. Our approach to website design, app development is not only uniquebut we do work that is out of the box.
We give Global Solutions
Our team of experts resolves all the queries in a strategical and professionalway ,and help to build the perfect work for you. We have a different team of expertise who are just there to listen to you, understand you, and provide with perfect set of framework to you
Testimonials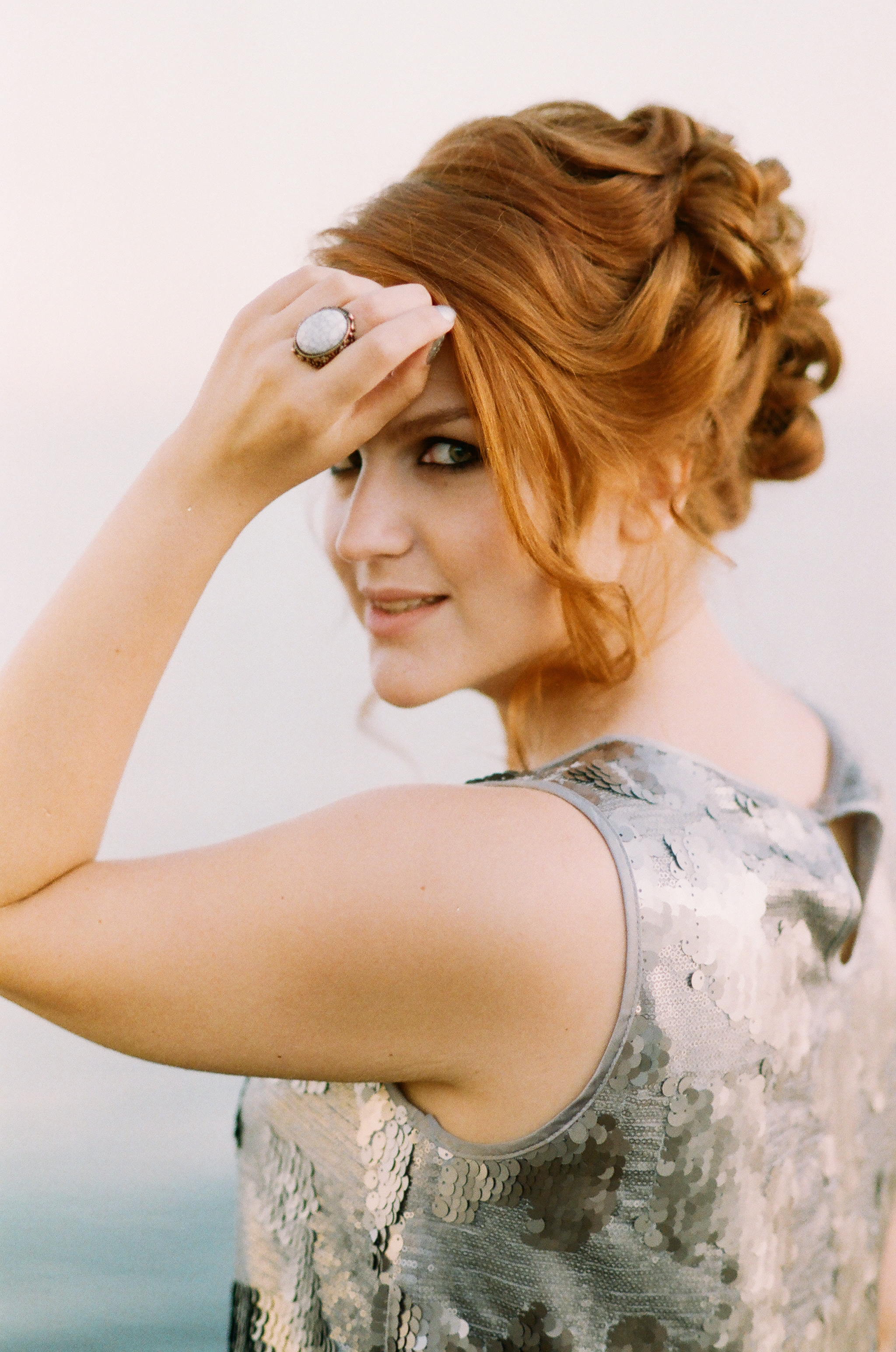 Initial testers loved the app's appealing design and fluid performance. Acentria Technologies impressed with their timely deliveries, cost-effective pricing, and responsive communication. They supported the company's initial vision and found creative ways to make it a reality.
Jessica
- Co-Founder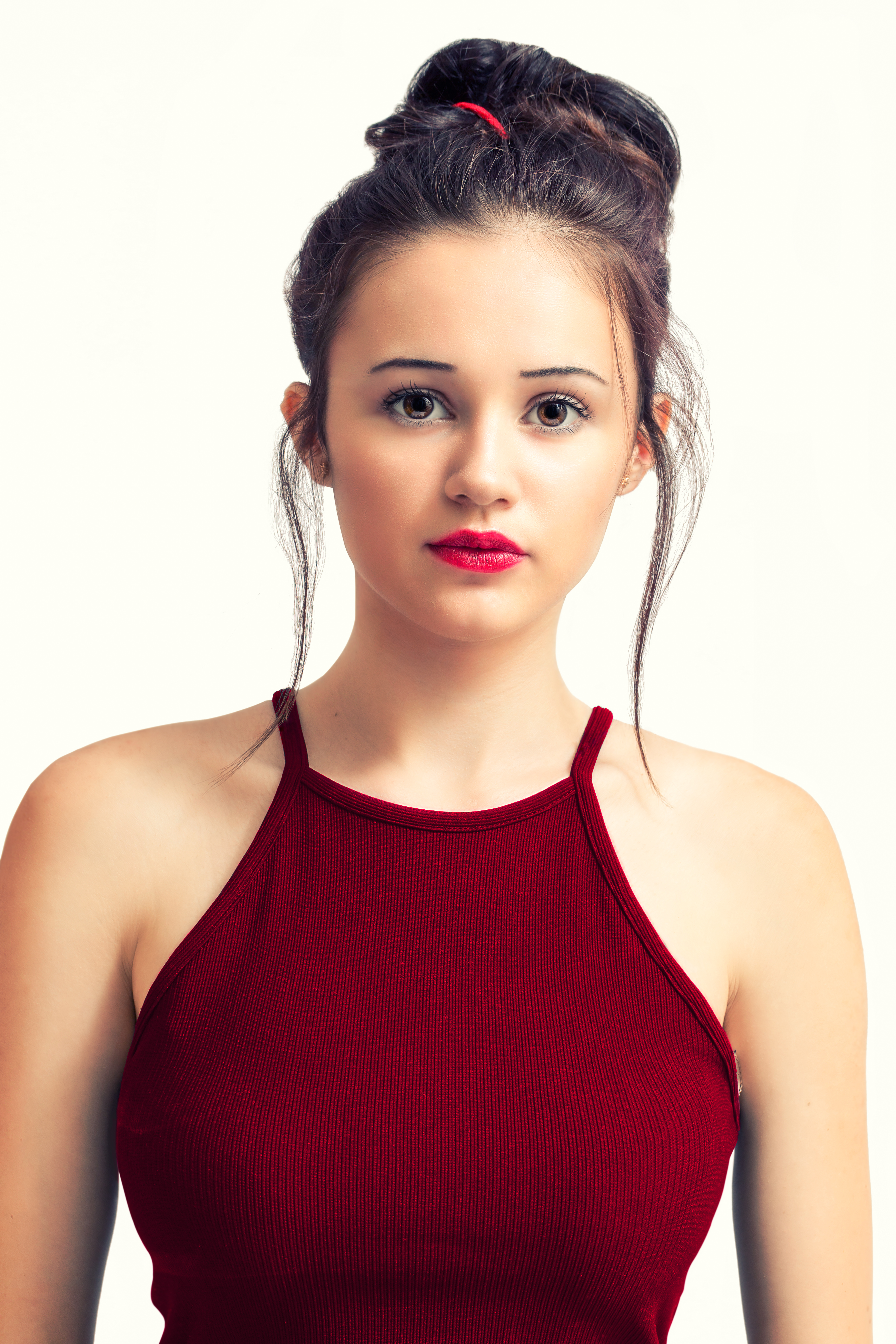 Acentria Technologies stands out in the client's mind for delivering quality code quickly for cheaper than an in-house developer. Acentria Technologies is recommended for any offshore project as long as the client monitors work closely.
Pearl
- Founder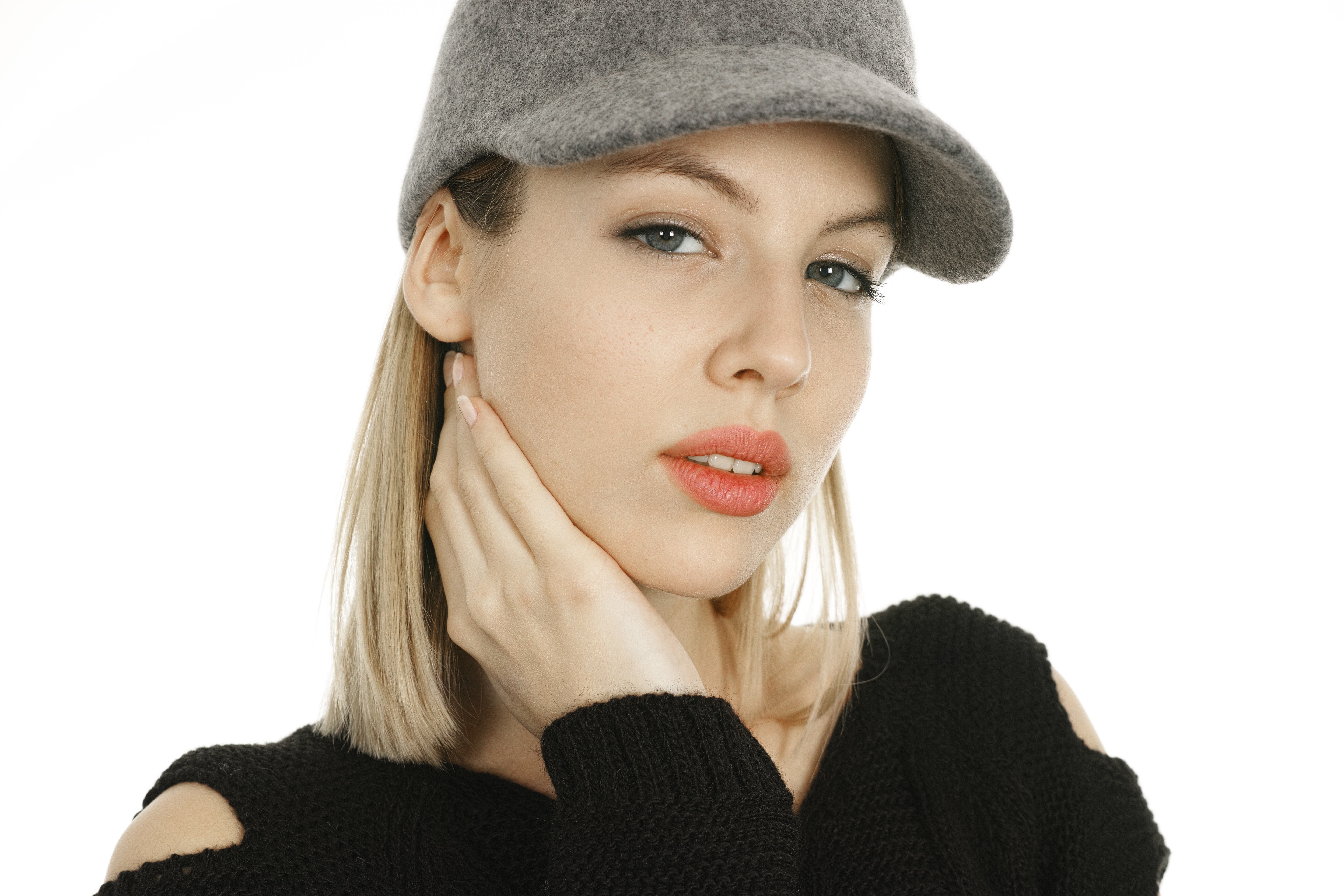 While the app is going through testing, it's visually stunning and forecasted to be a great hit. Acentria Technologies conducted the project through one person, who communicated efficiently and was available at all times. They way of making development work simplified and straightforward is noteworthy.
Kellie